Connect to the people,
and places you love.

Whether you're across the country or down the street, check in on your favorite places and people instantly.

Learn More →

Your Recordings, Now in the Cloud.
Save footage and customize alerts. Easy to use across devices.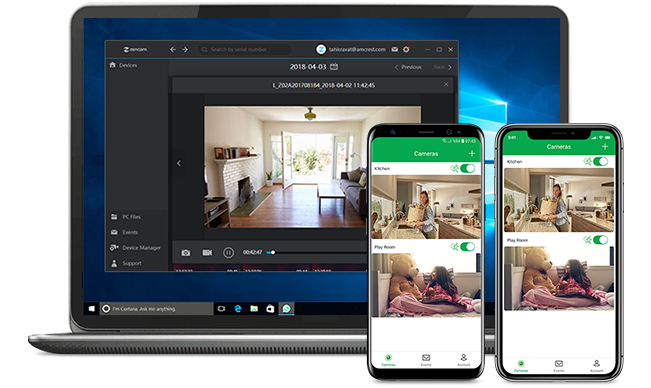 Get a Zencam Cloud subscription →
Protect your home for less.
Setting up a home security system doesn't have to break the bank. With affordable pricing, live streaming, night vision, two-way talk and mobile apps, Zencam wireless security cameras are a simple way to stay connected with the place you call home.