Protect your home for less.
Setting up a home security system doesn't have to break the bank. With affordable pricing, live streaming, night vision, two-way talk and mobile apps, it's simple to stay connected with the place you call home.
Your Recordings, Now in the Cloud.
Save footage and customize alerts. Easy to use across devices.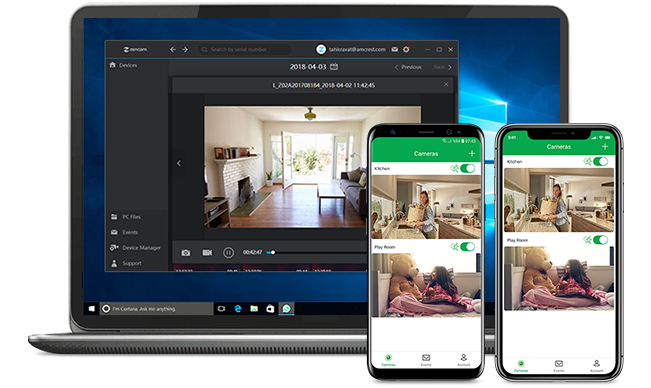 Get a Zencam Cloud subscription →